Description
Call for Pricing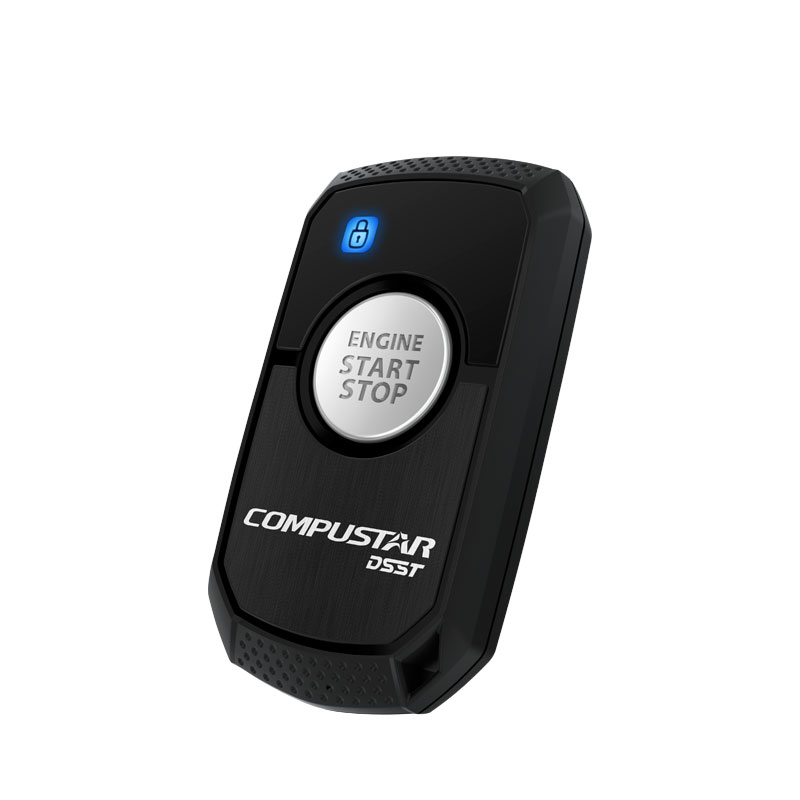 PRO R3 (2-Way)
RF-P2WR3-SS
Features
2-Mile Max Range
2-Way LED Confirmation
2 x 2-Way Remotes
Water-Resistant
Key Features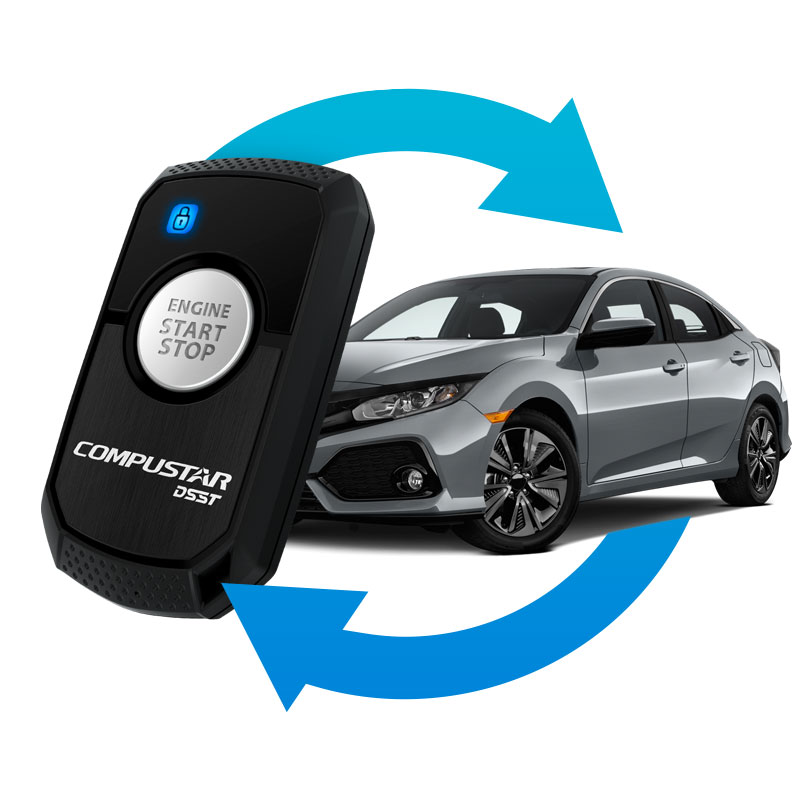 Start With Confidence
Lock and start your vehicle with confidence
using Compustar 2-way remotes, which provide
visual and audible confirmation when your
commands are sent successfully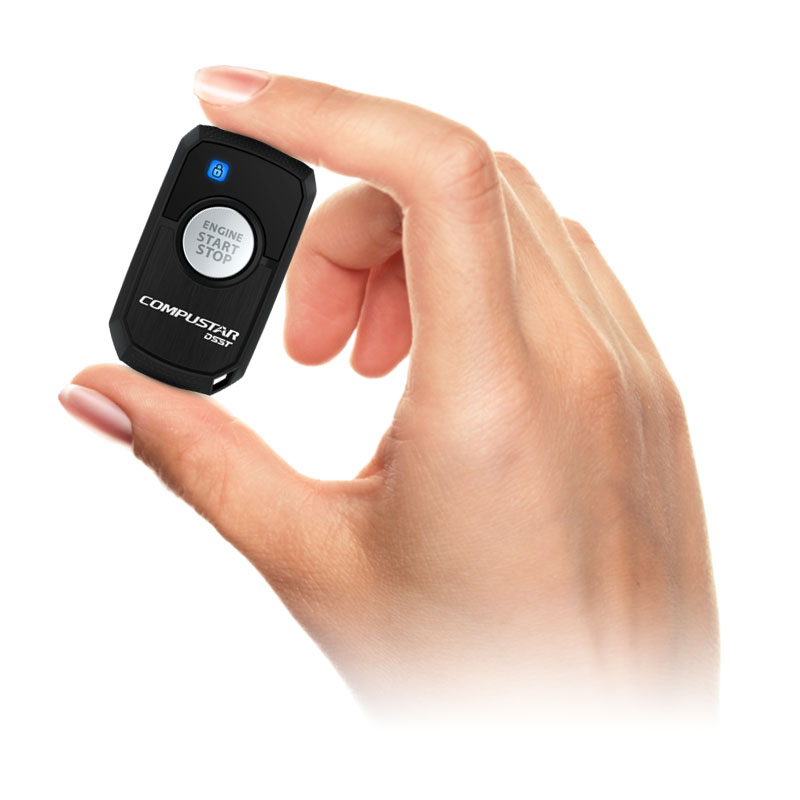 Compact Design
The 2-Way PRO R3 is the perfect addition to
any keychain. This little guy features a 1-button
design capable of sending up to 4 commands:
lock, unlock, remote start and shutdown.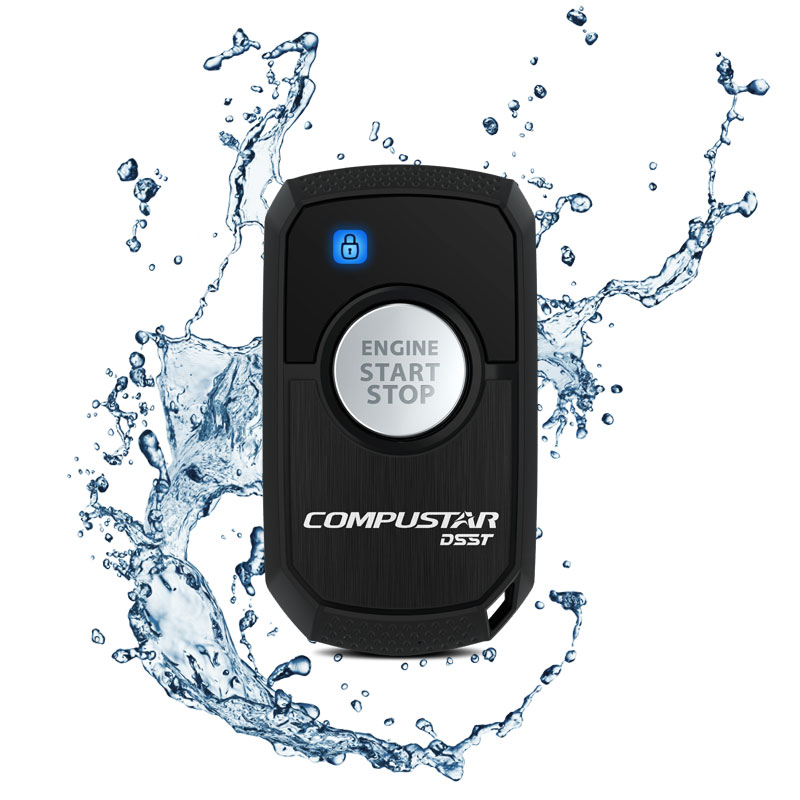 Water-Resistant + Durable
The 2-Way PRO R3 features a high-strength
injection molded body that is water-resistant
and withstands everyday impact.
Additional parts may be needed for installation.
Visit Compustar.com for more information.